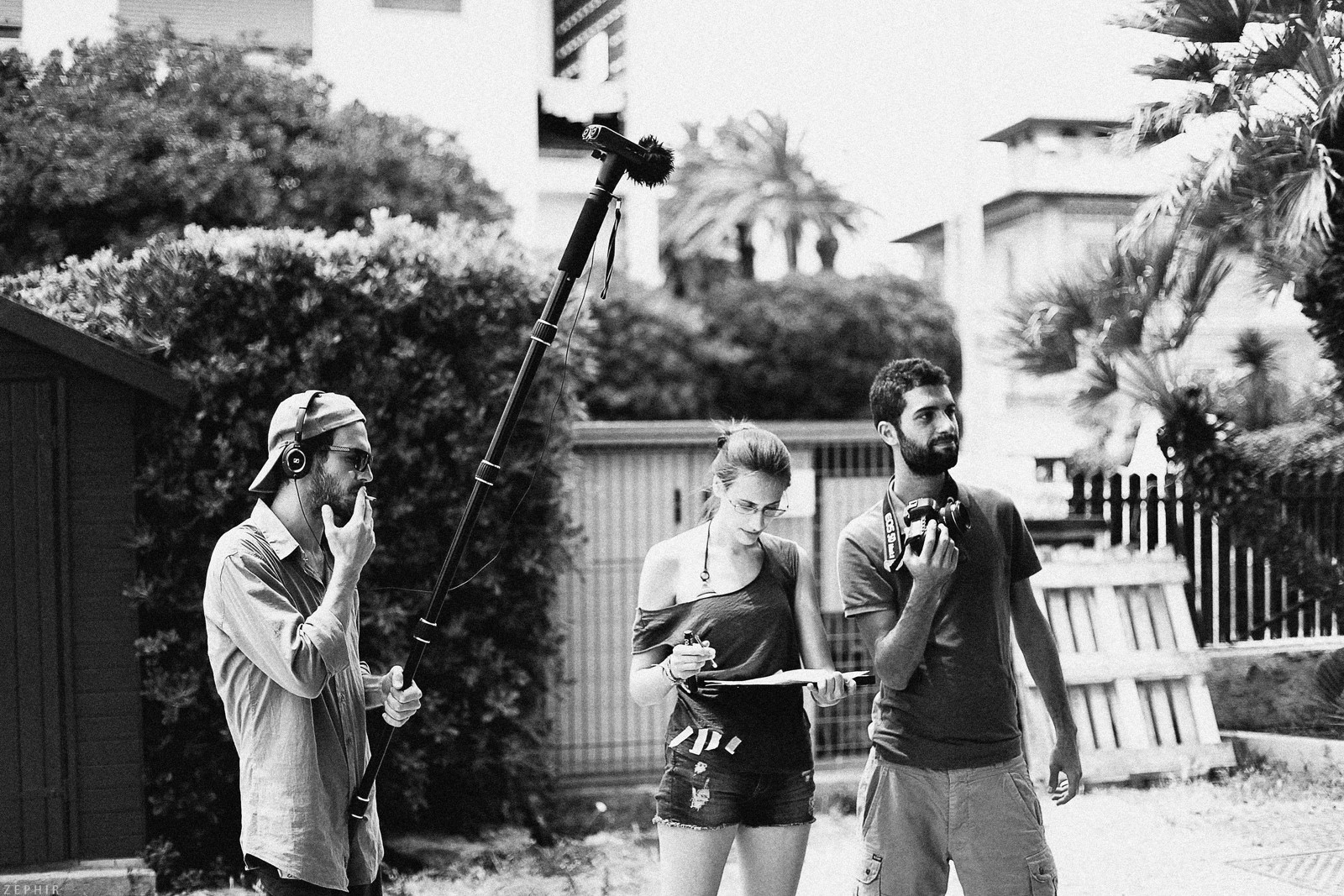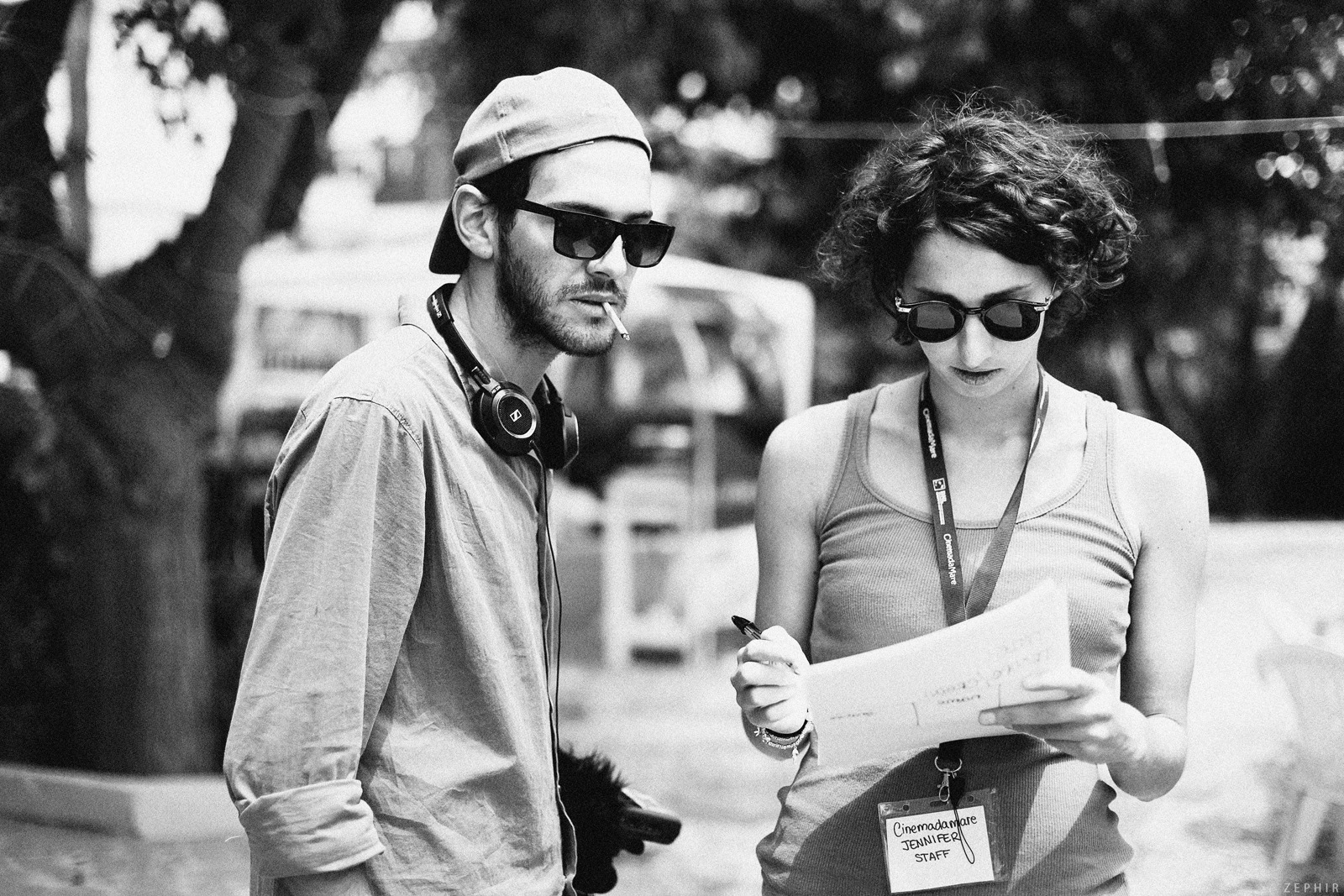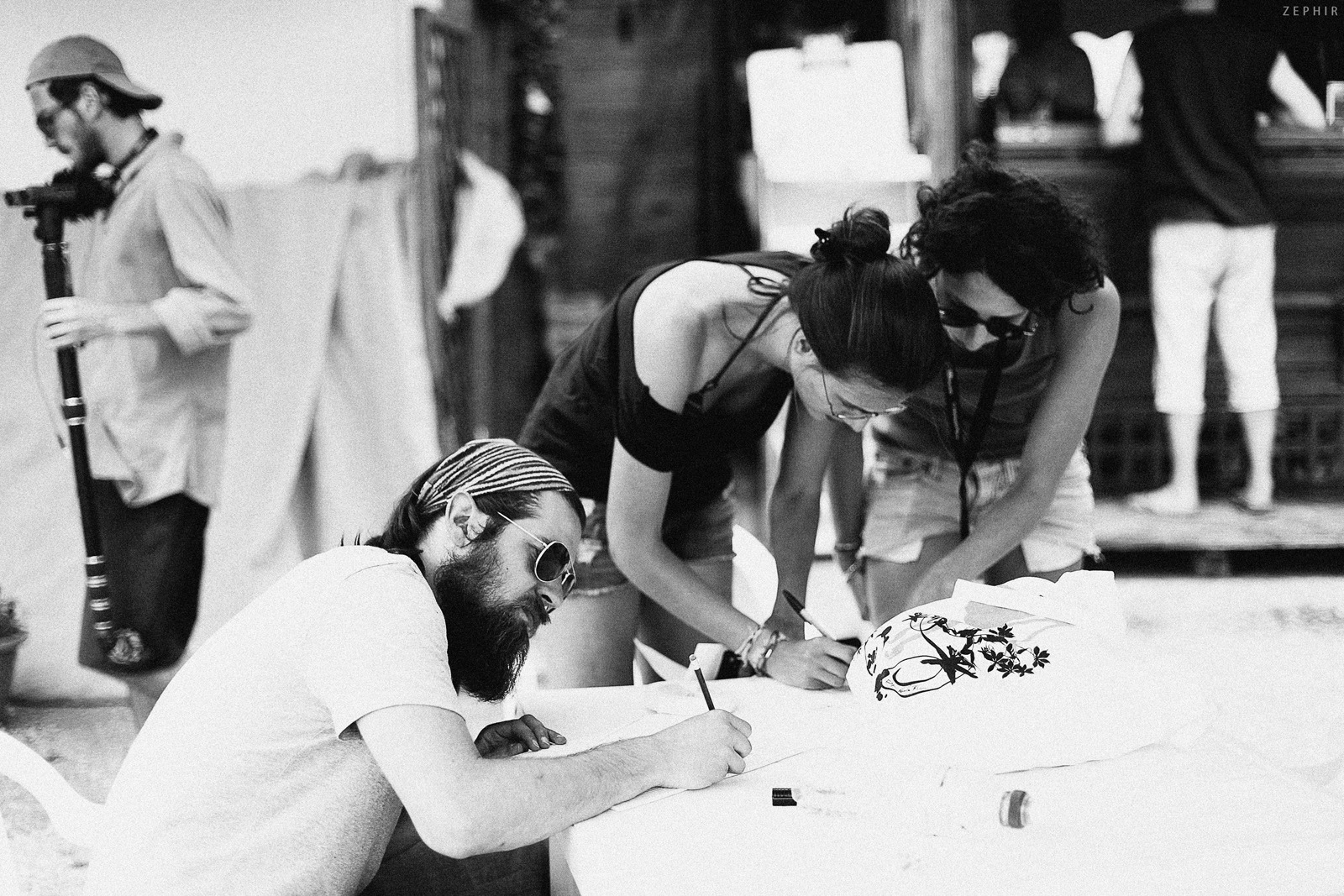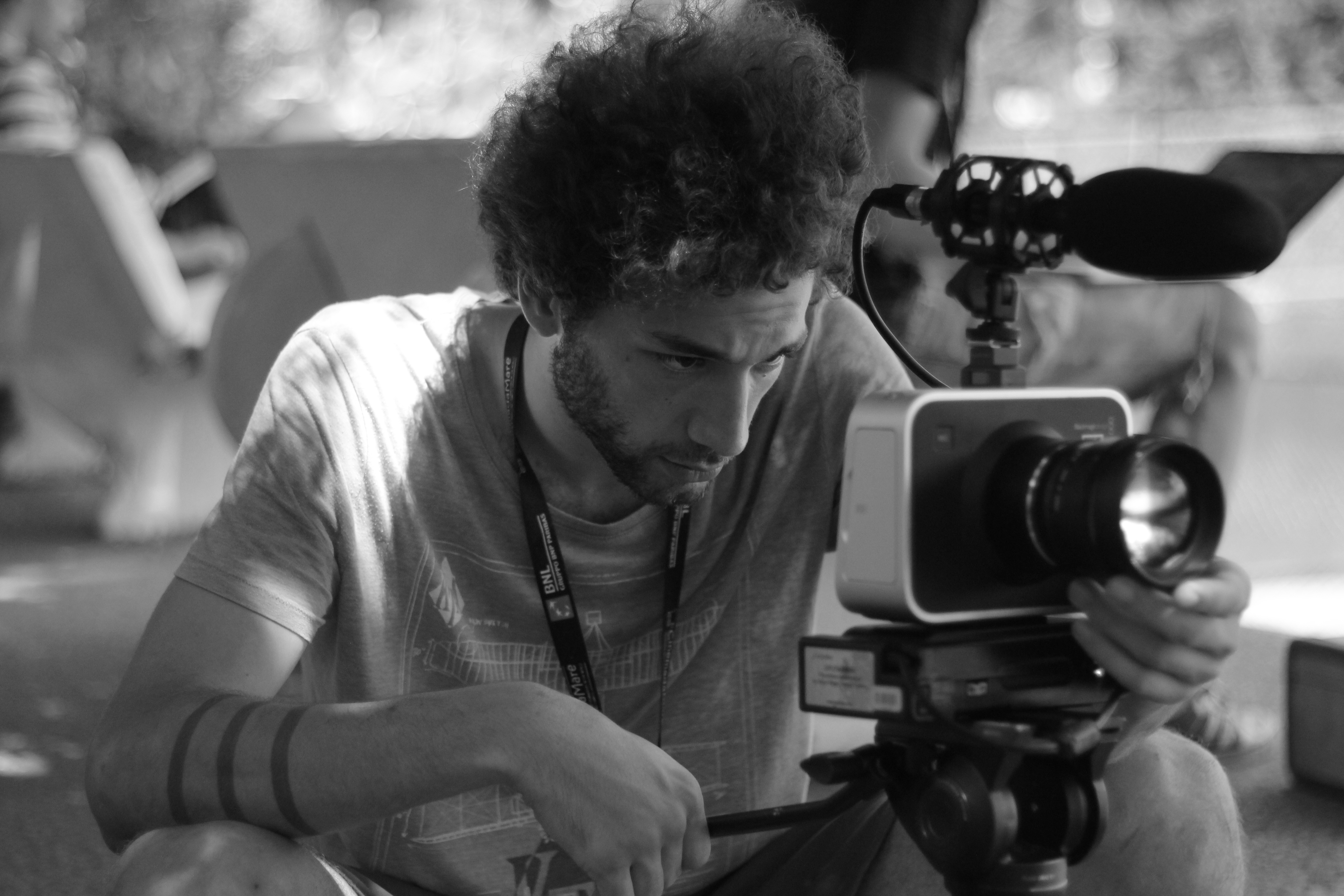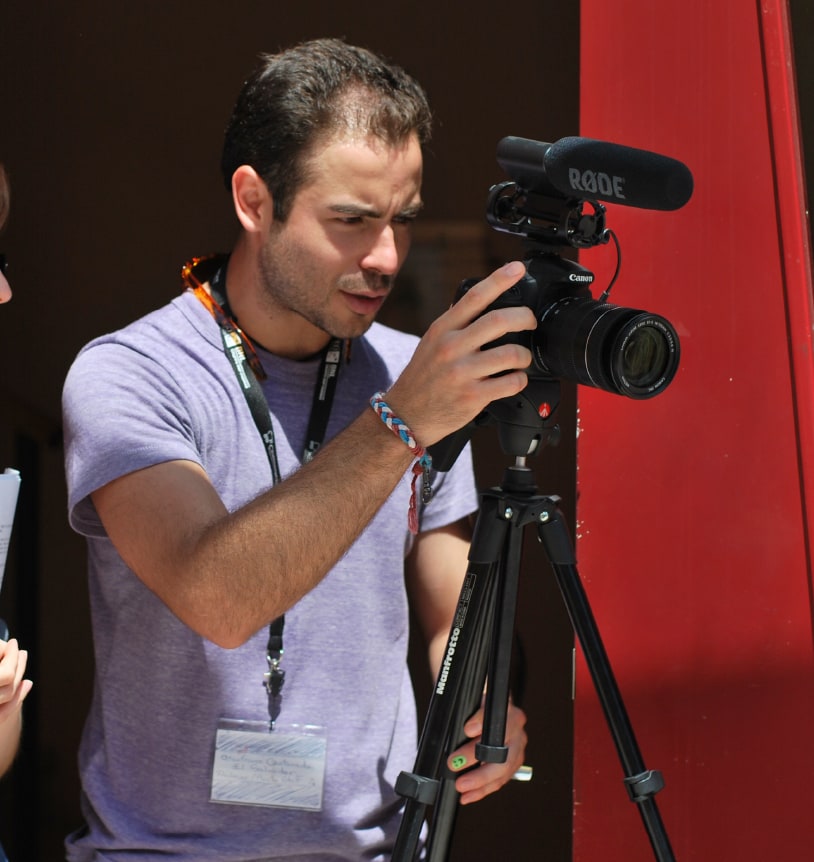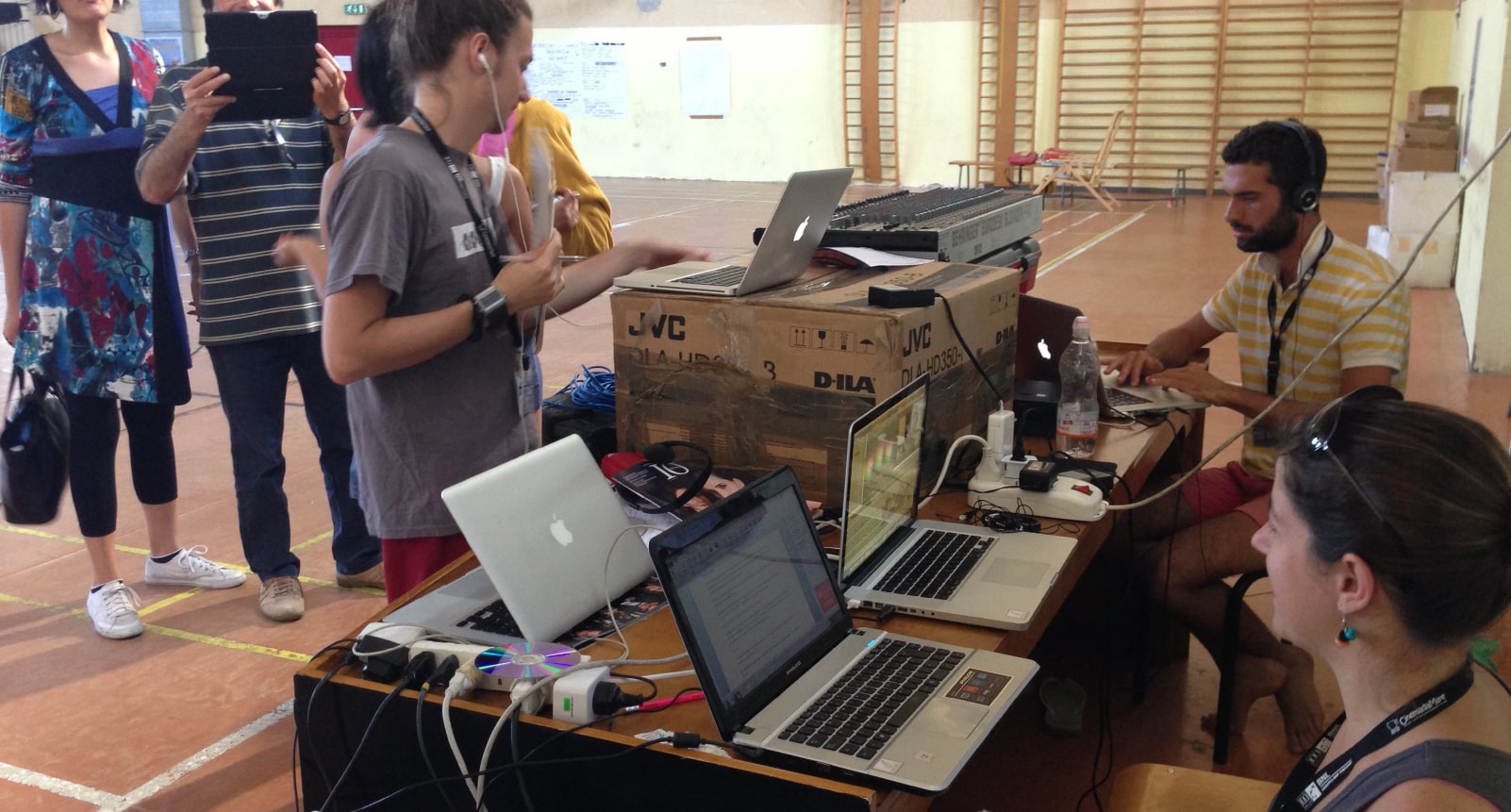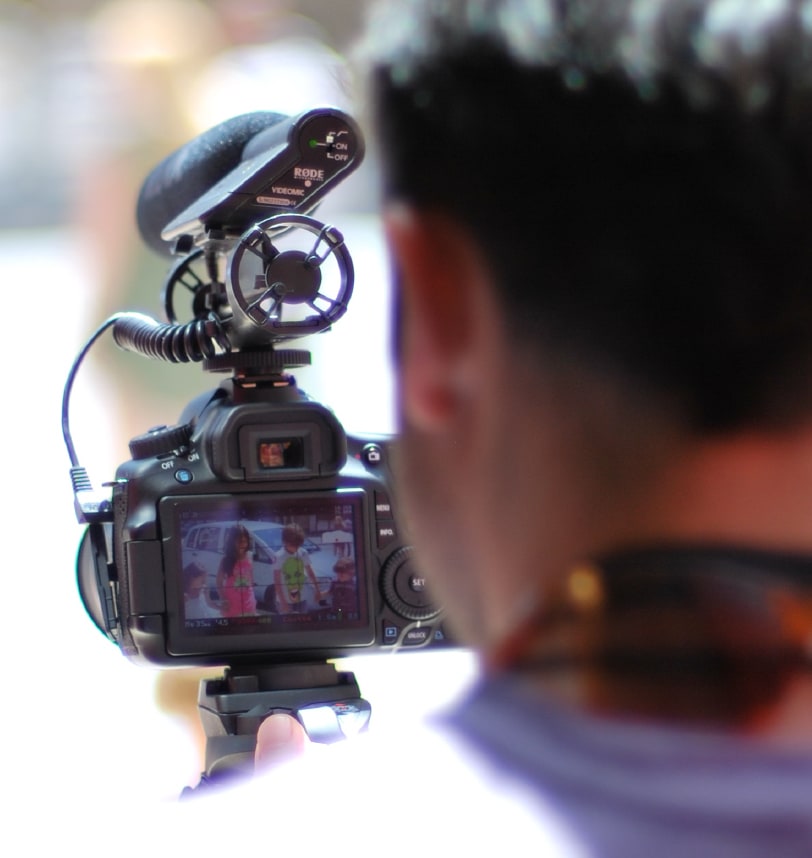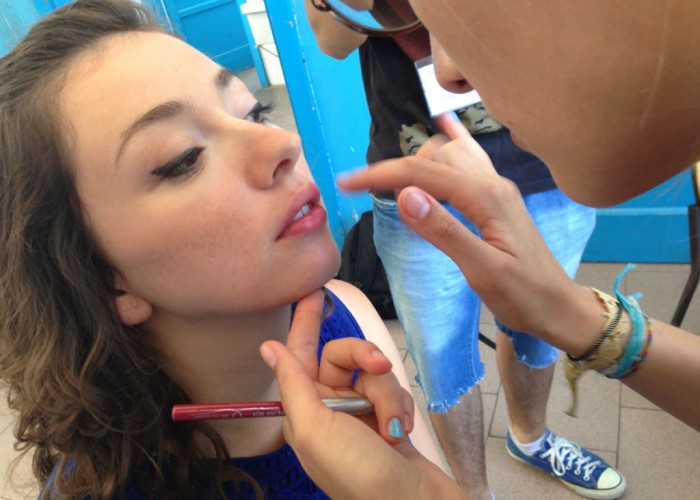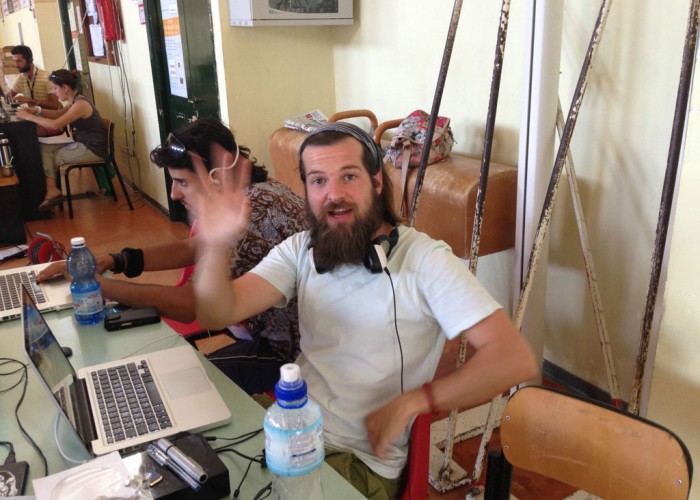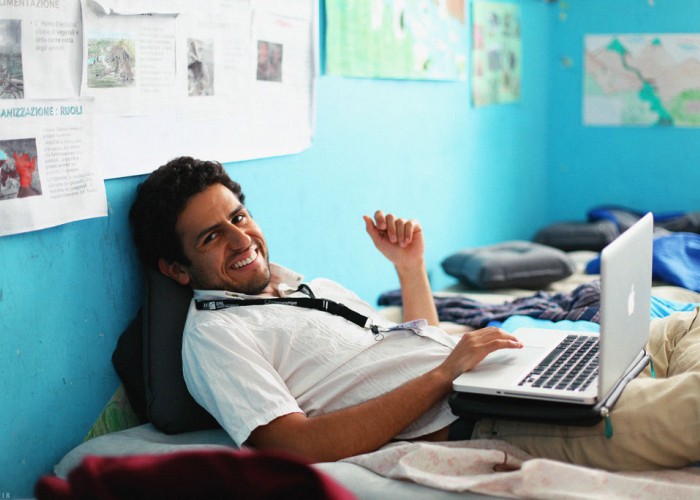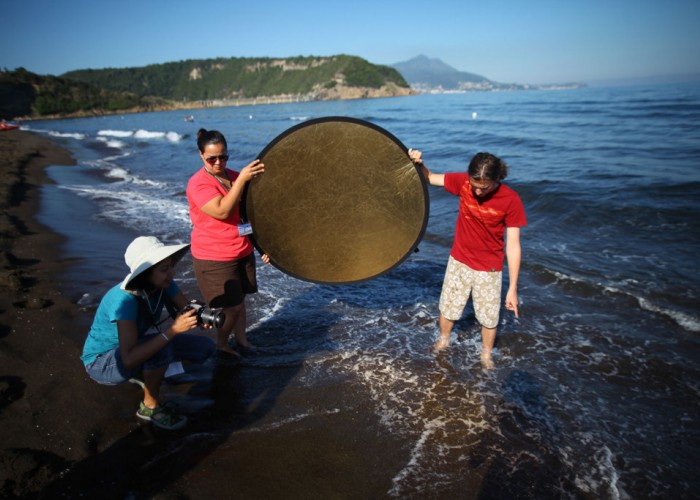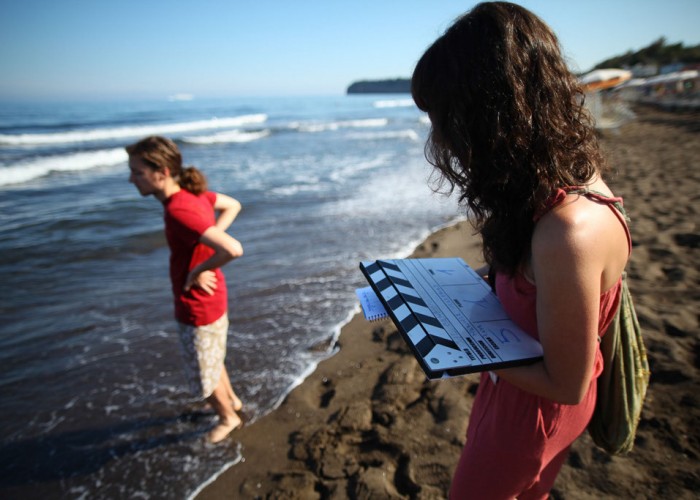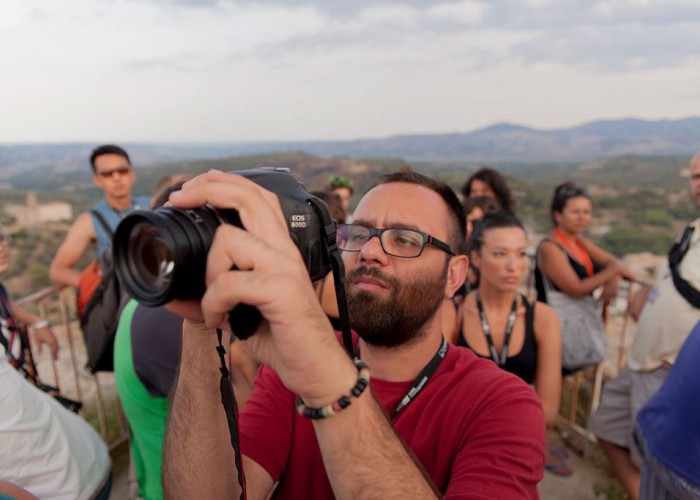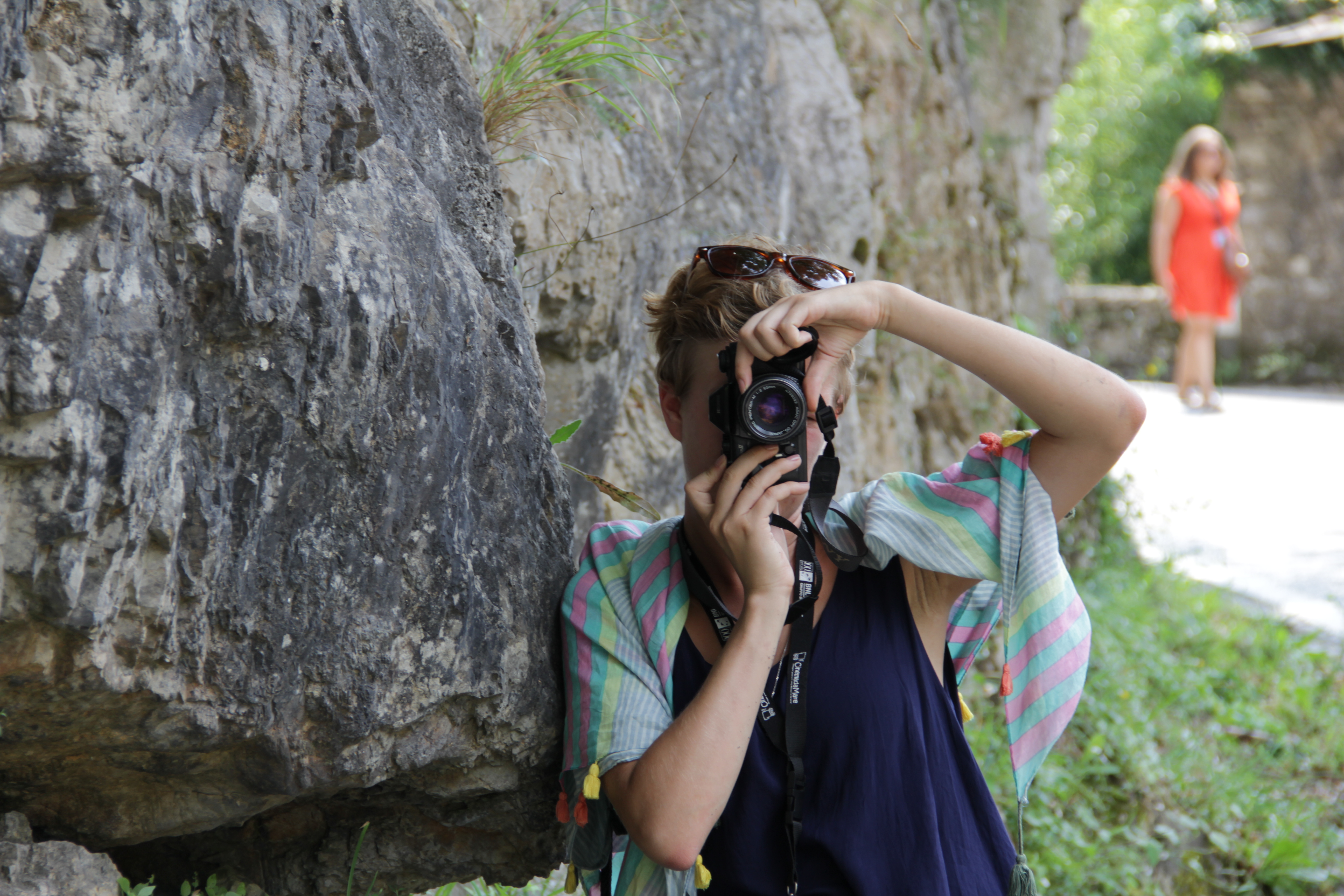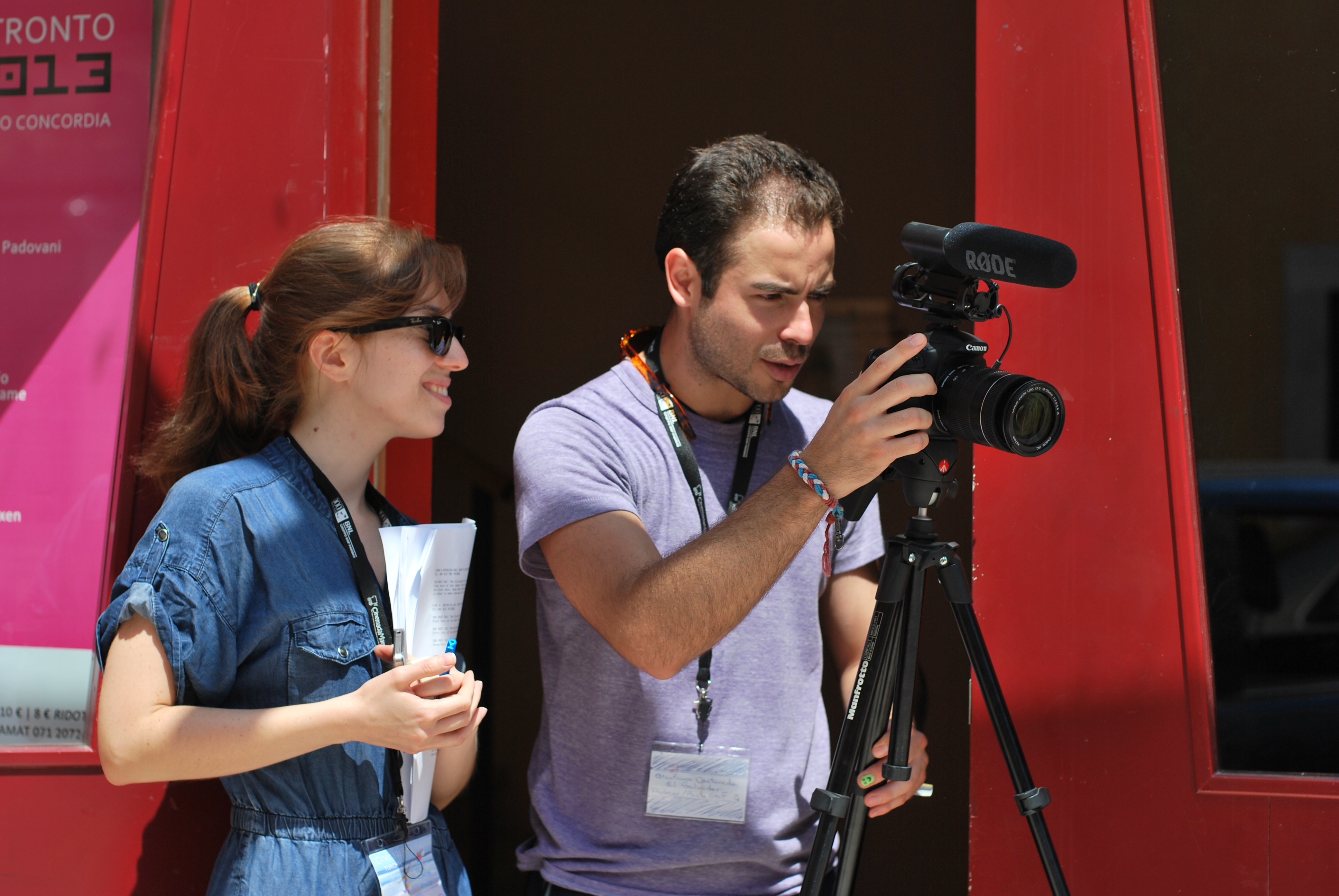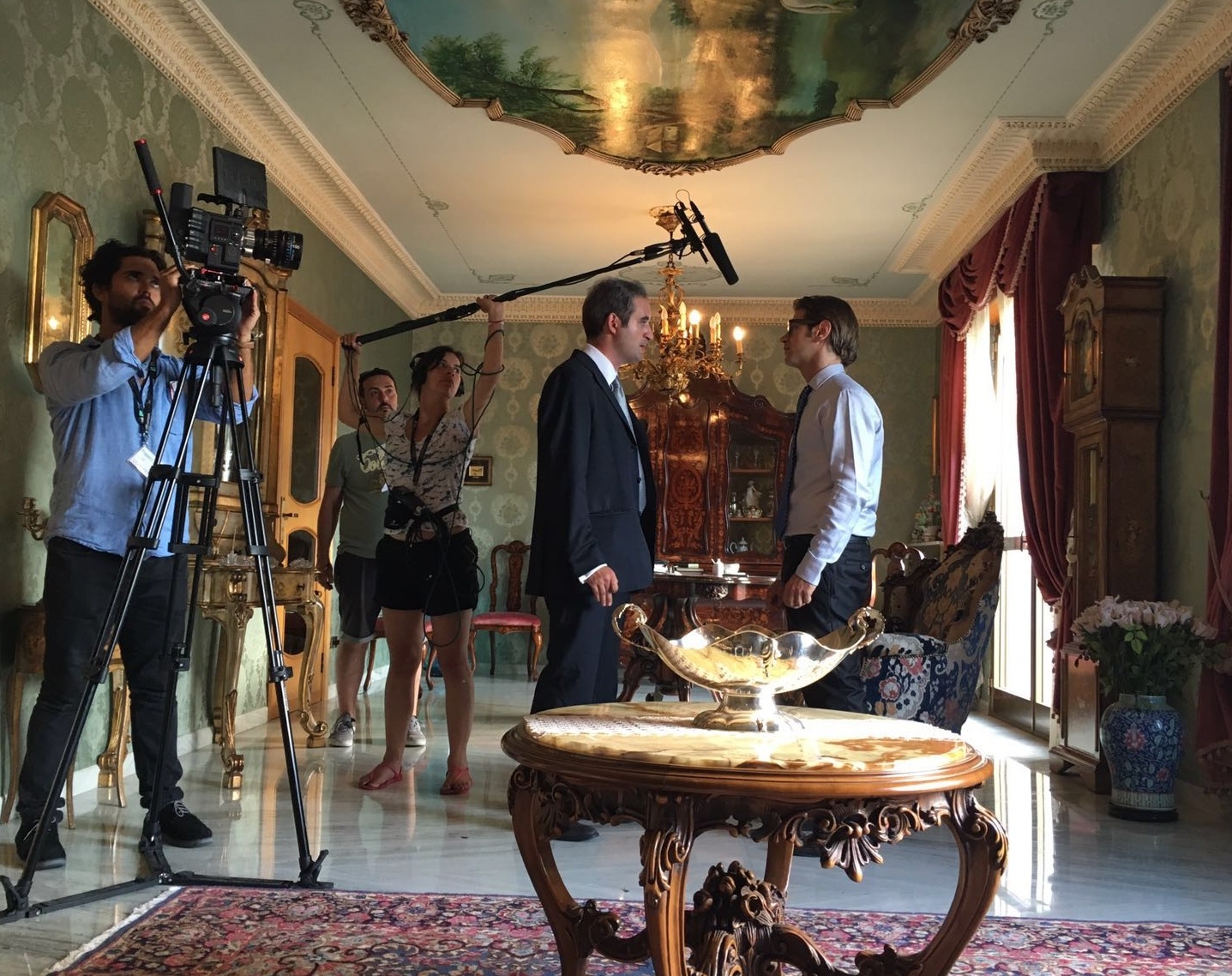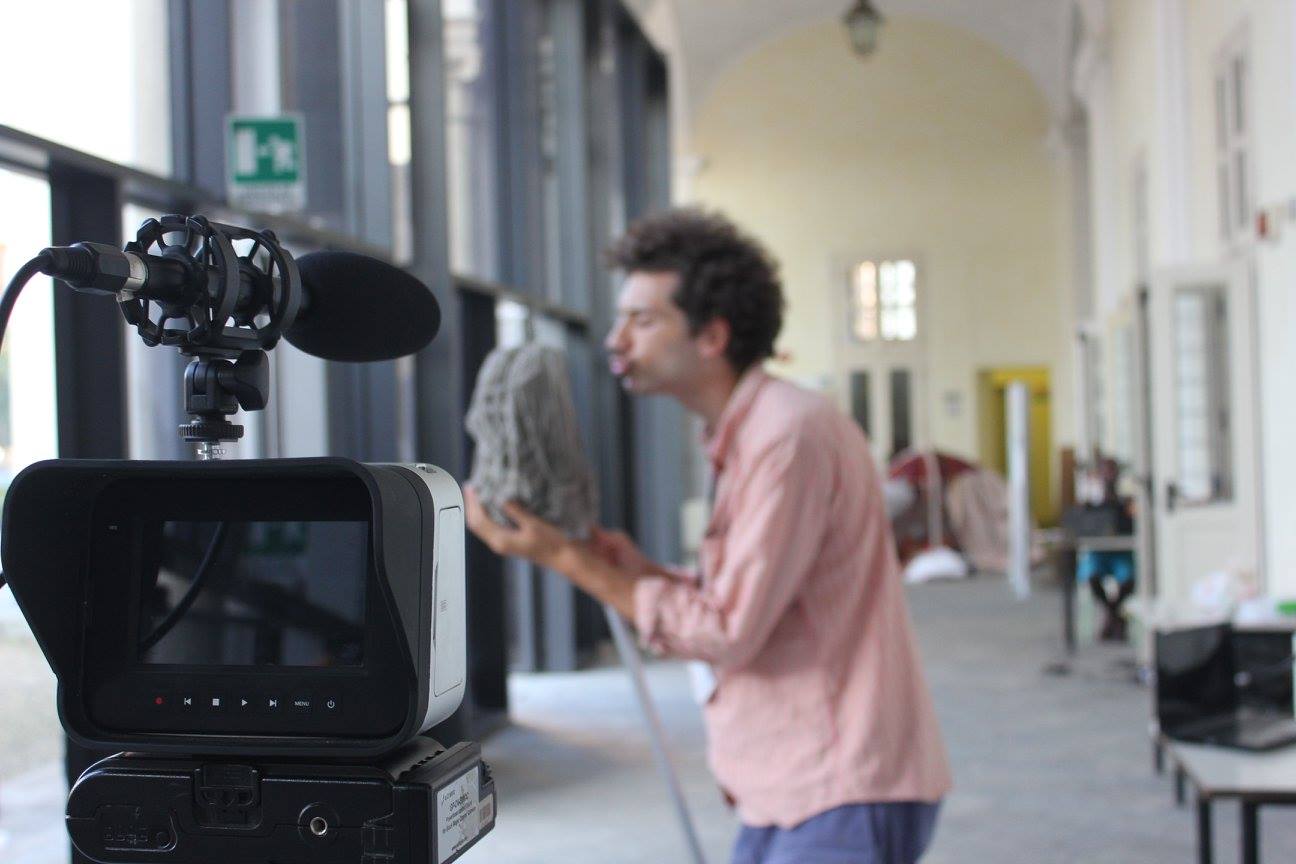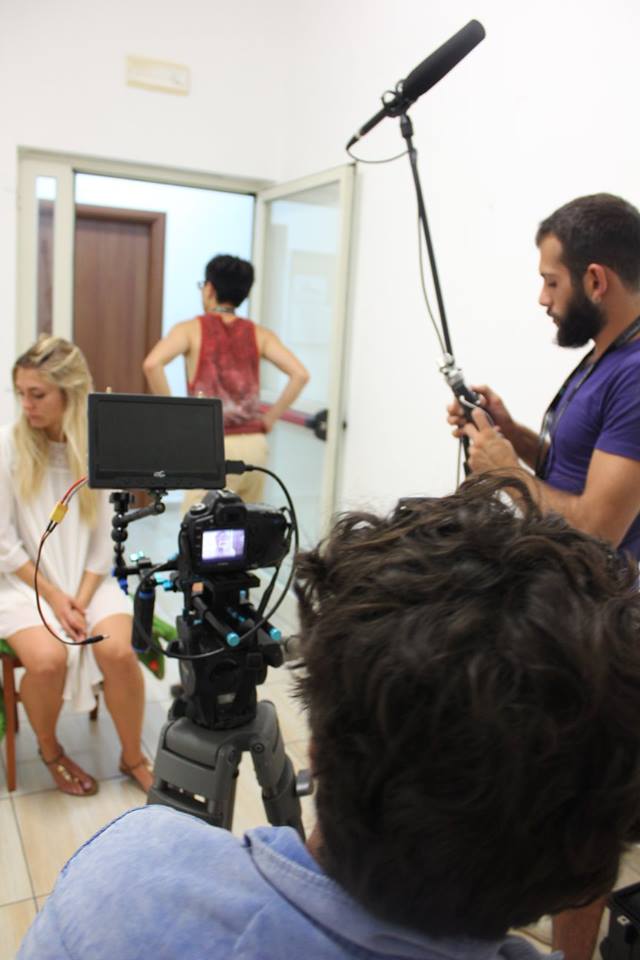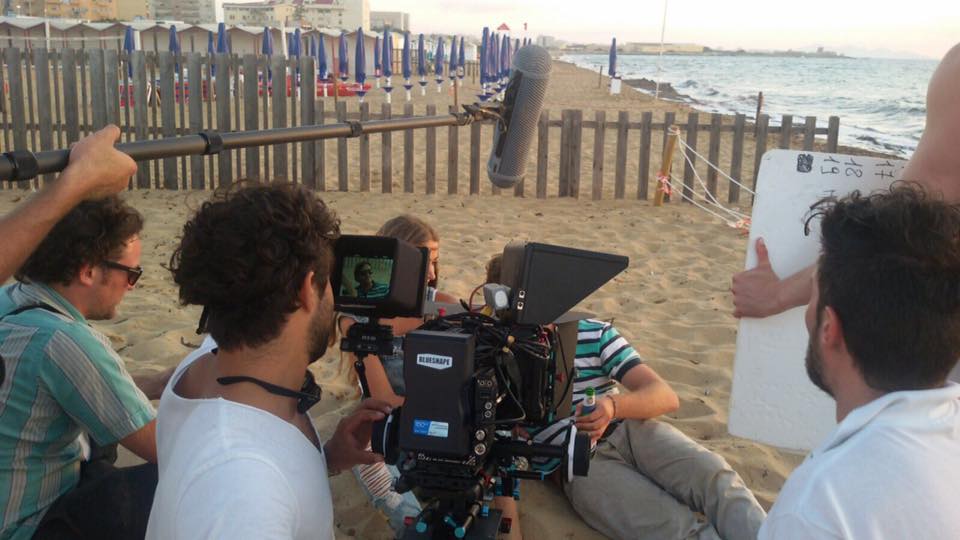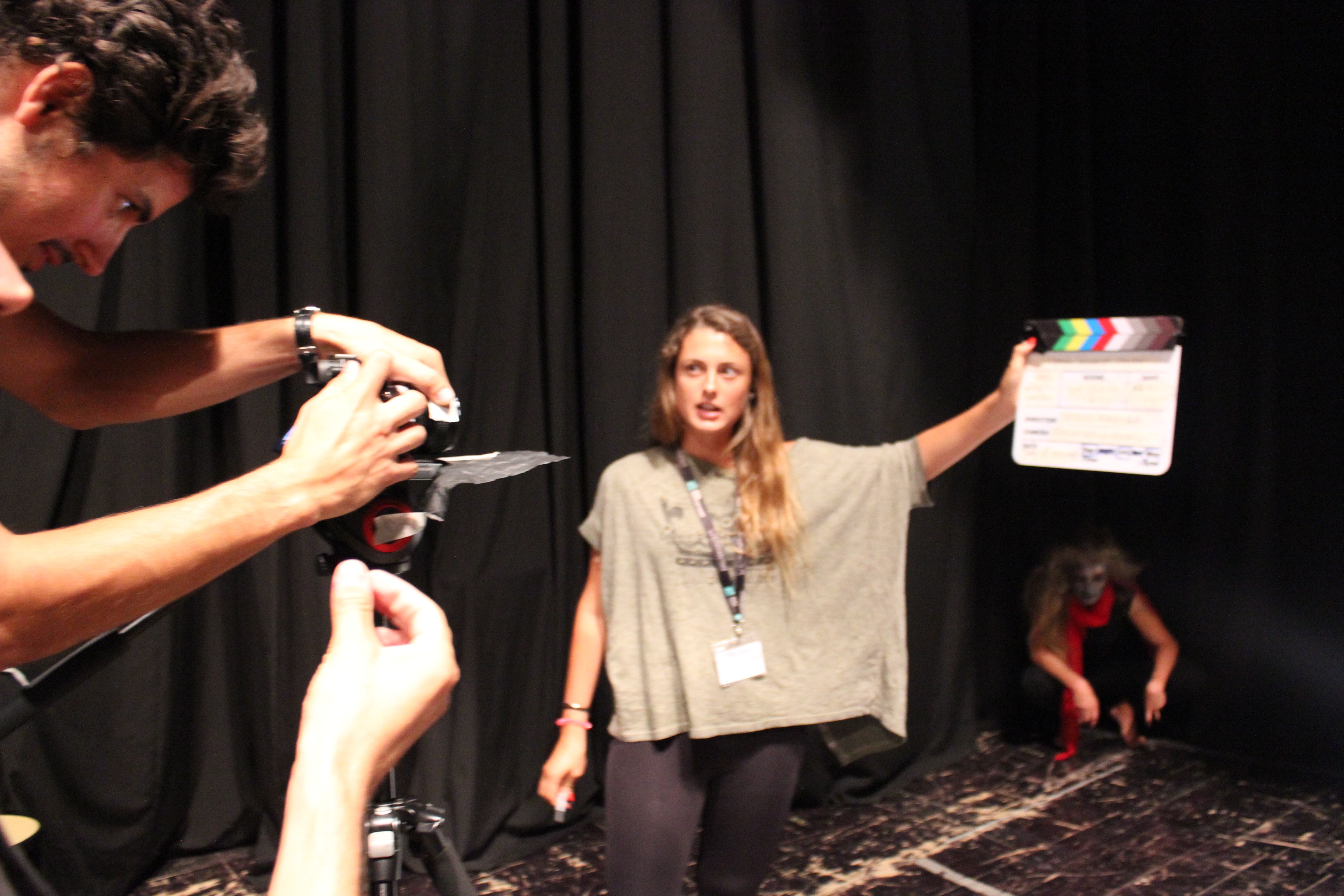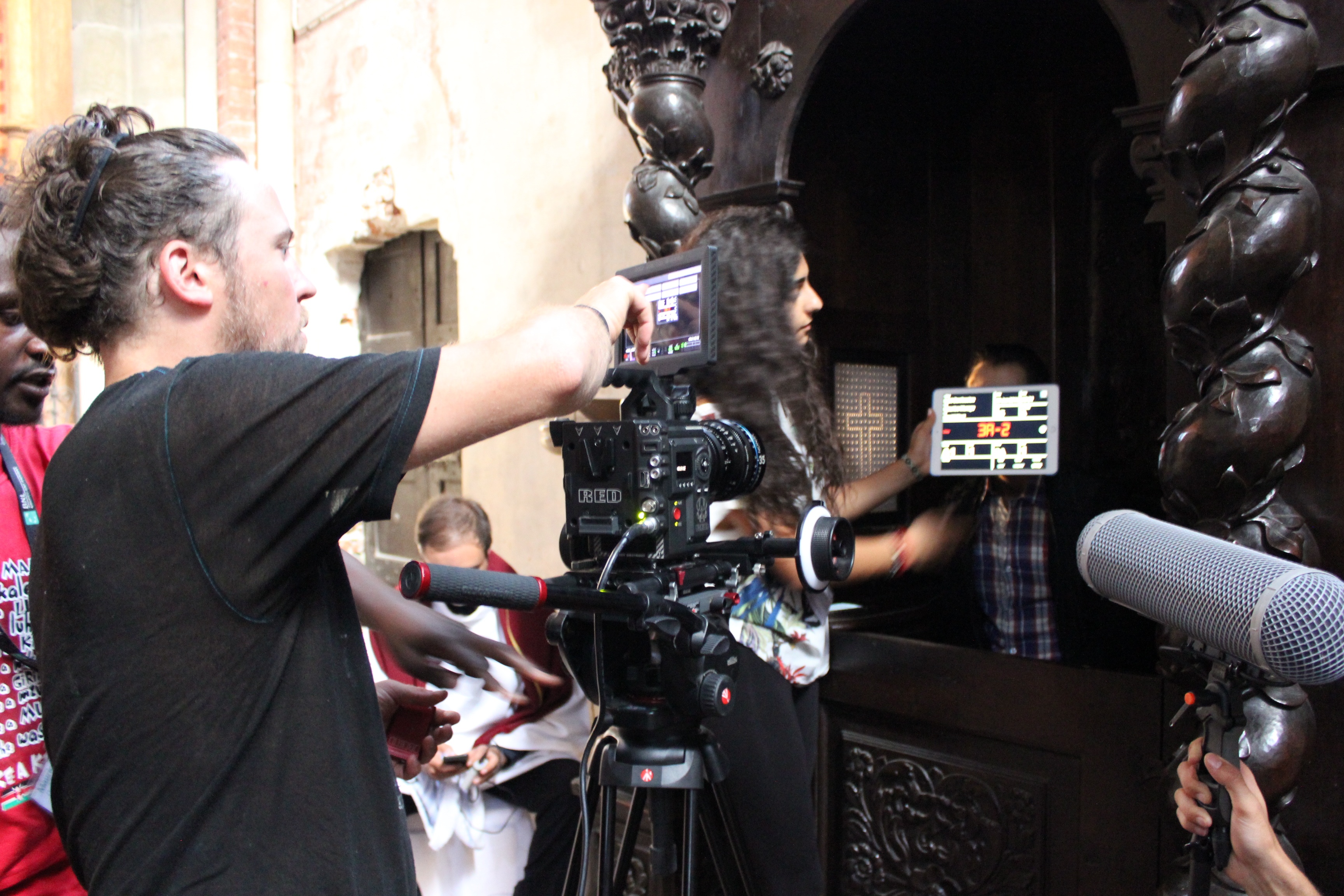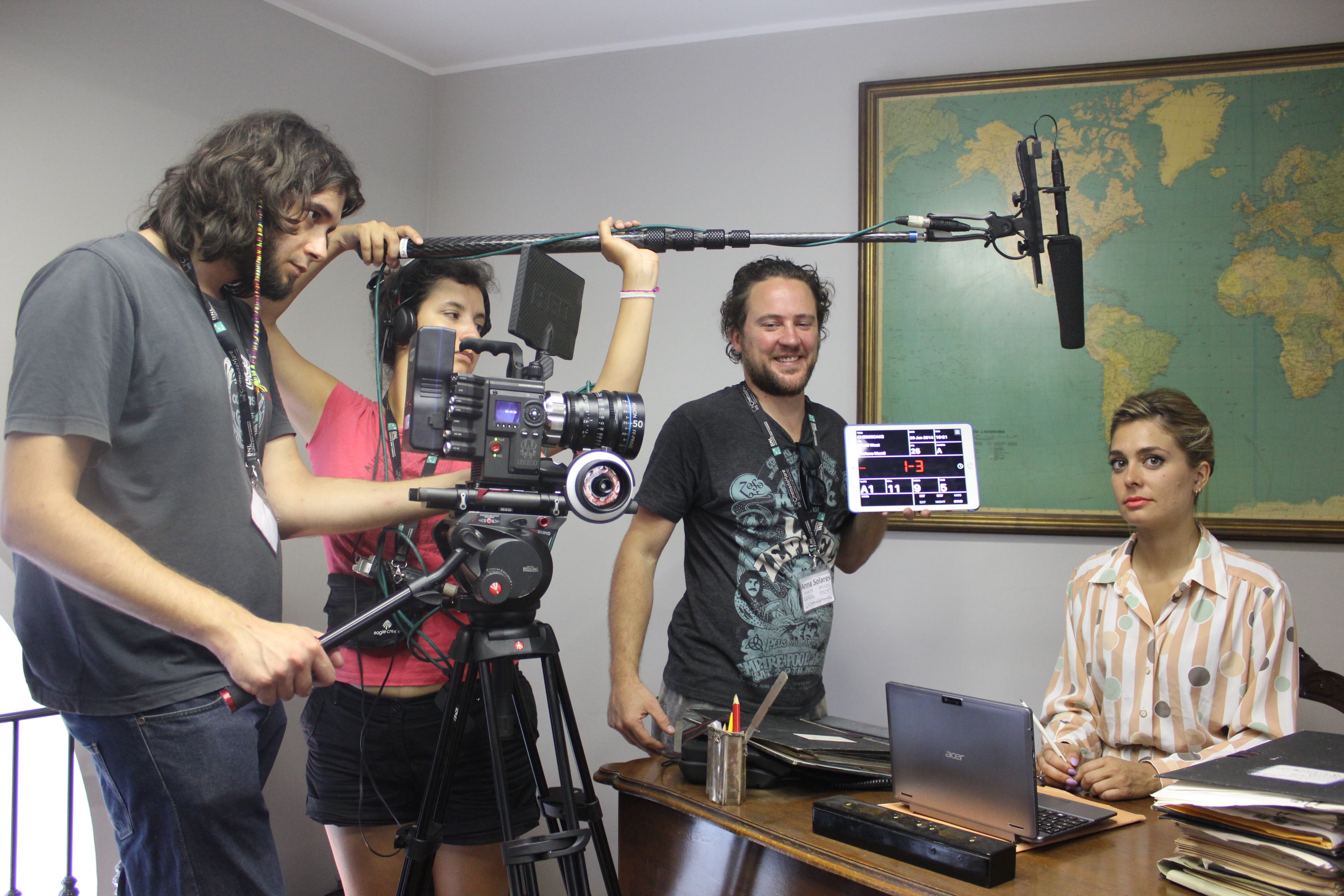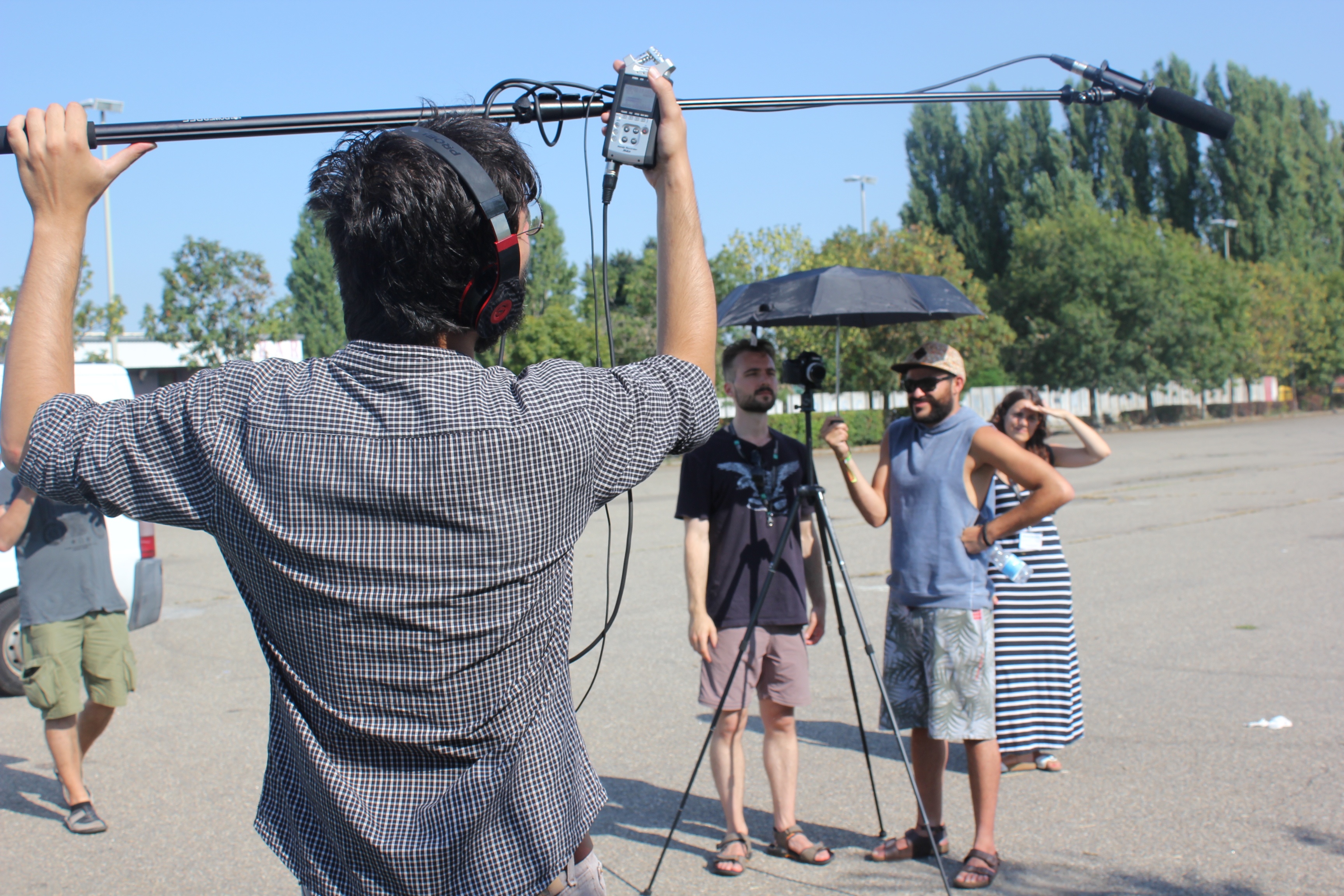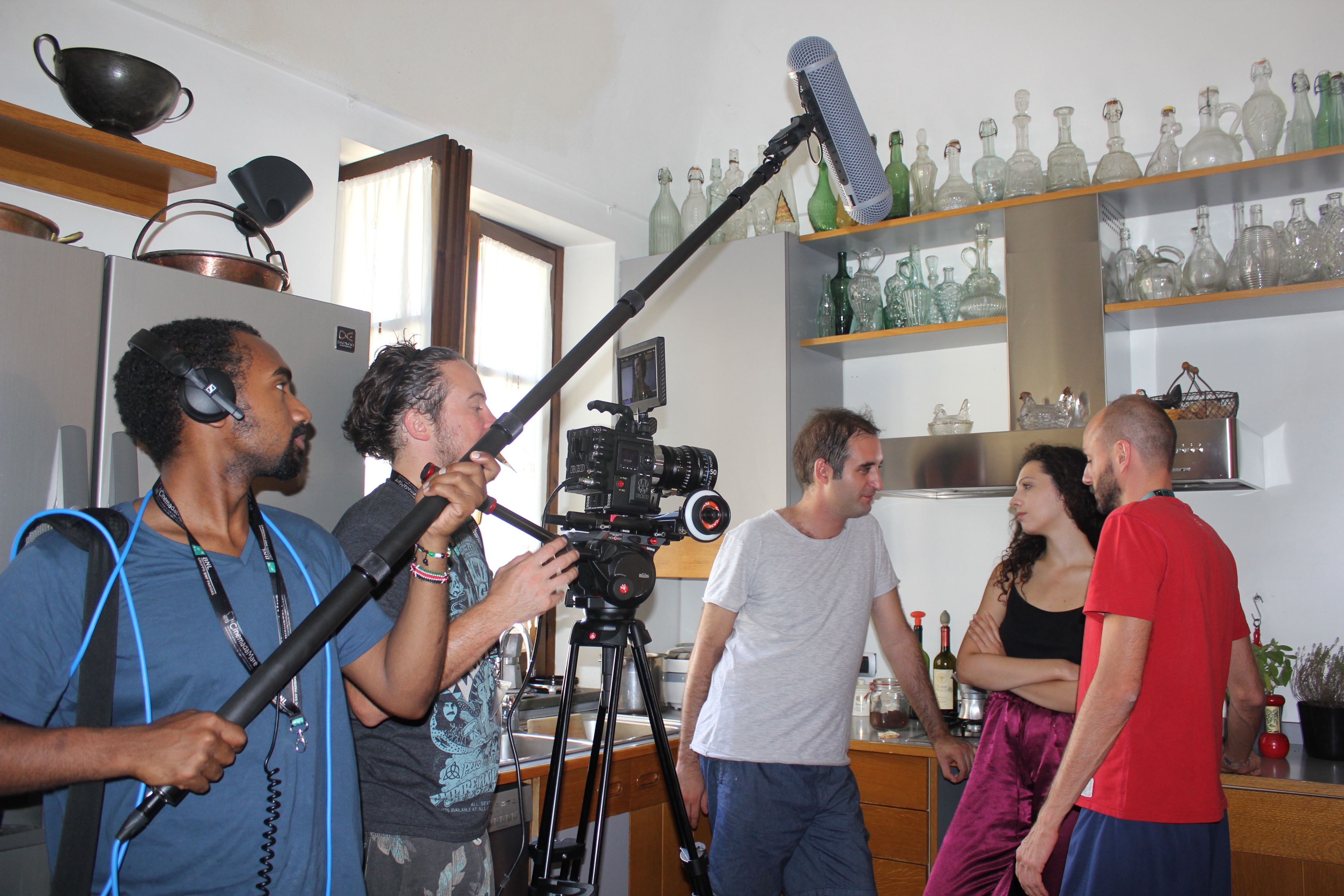 Every year 300 filmmakers, from more than 65 countries in the world, students of universities and film schools and young practitioners, meet in CinemadaMare. During the travelling campus they form some international crews and together work on the different stages of the production of their films.
After the conception of the scripts comes the work of location scouting in the cities and territories suggested by CinemadaMare for the different stages of the journey. During the filming every member of the crews offers his own skills improved thanks to the support and technical advices of the teachers who, whenever possible, are on the set with them.
Following the montage and postproduction, films are played and awarded as works in progress at the end of every stage of the campus.