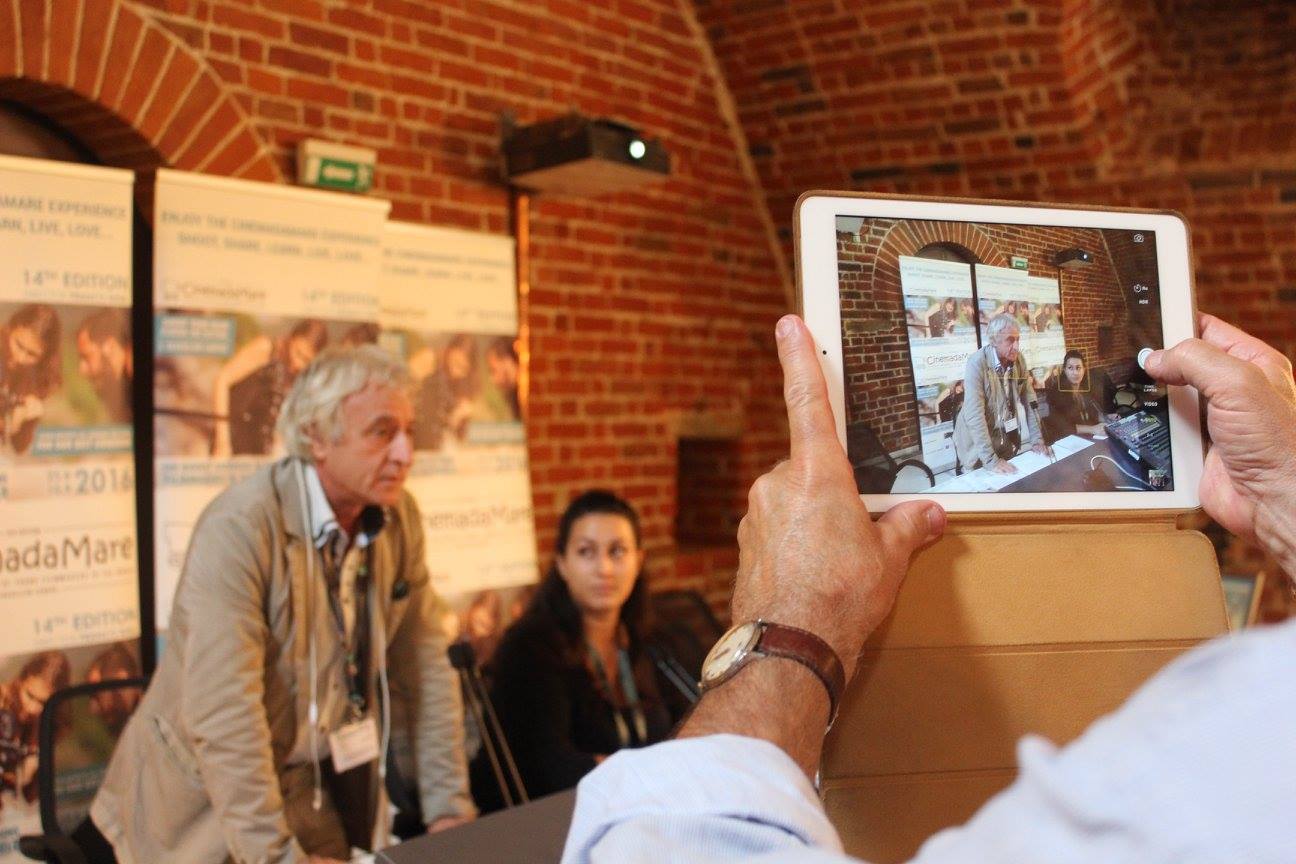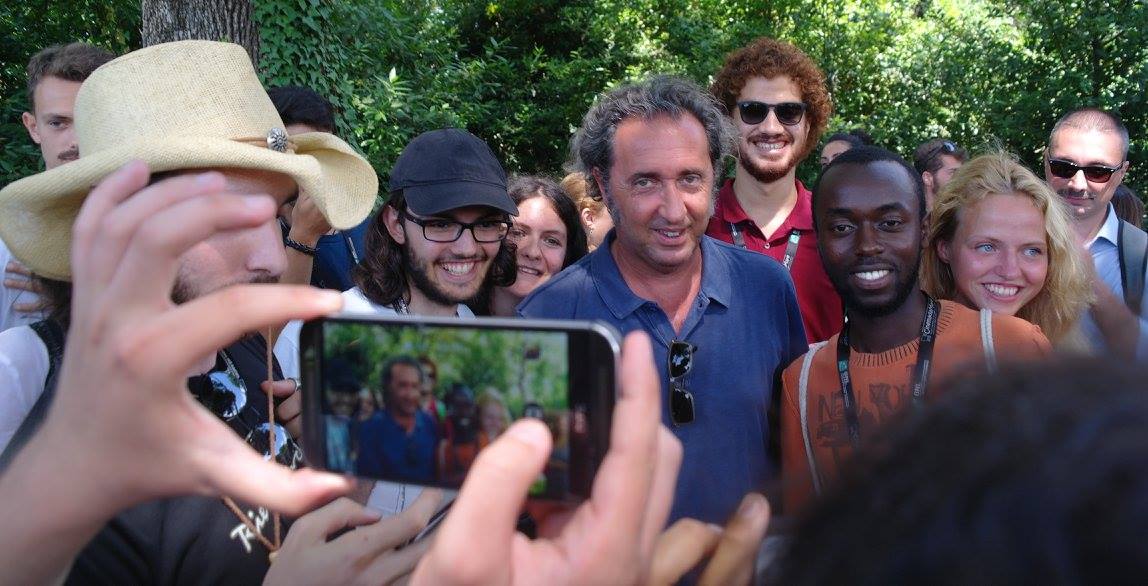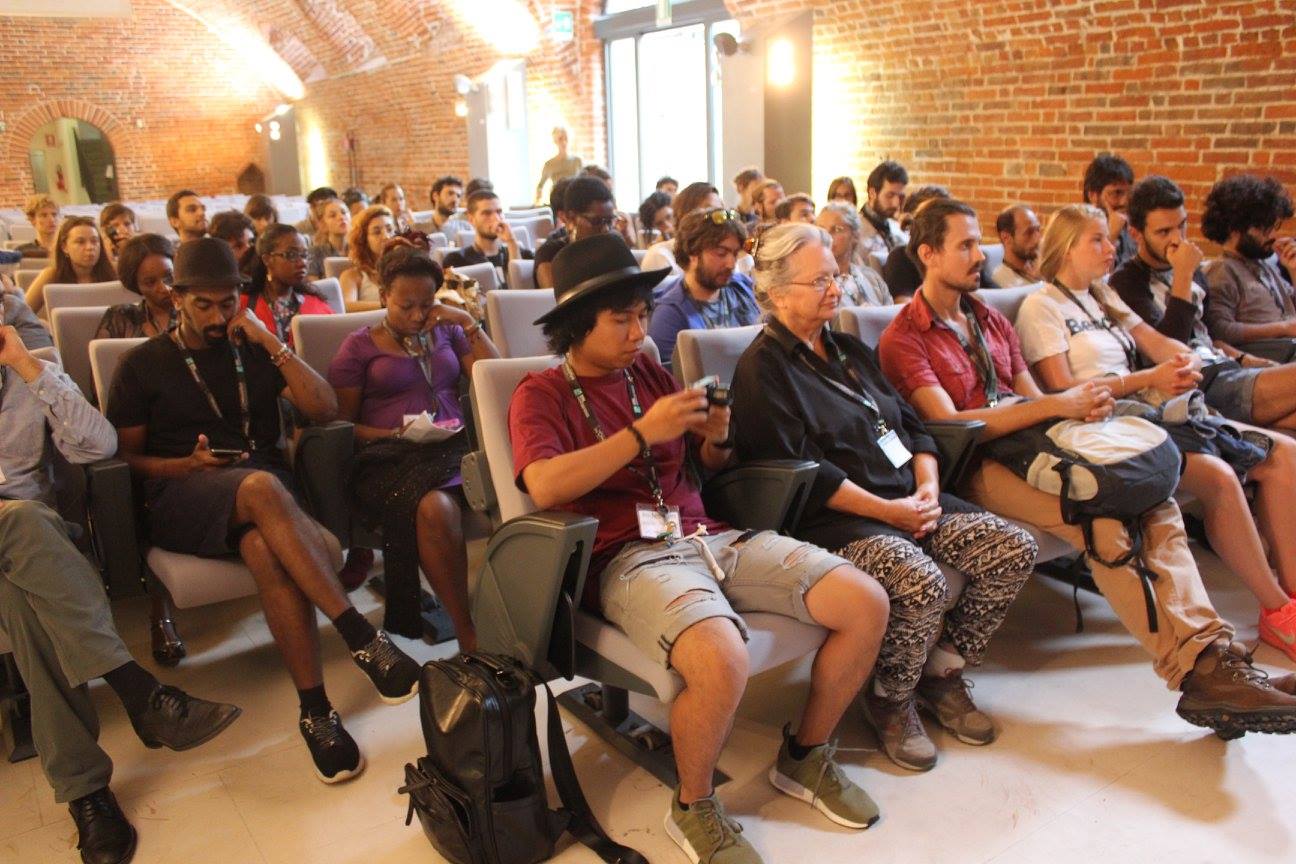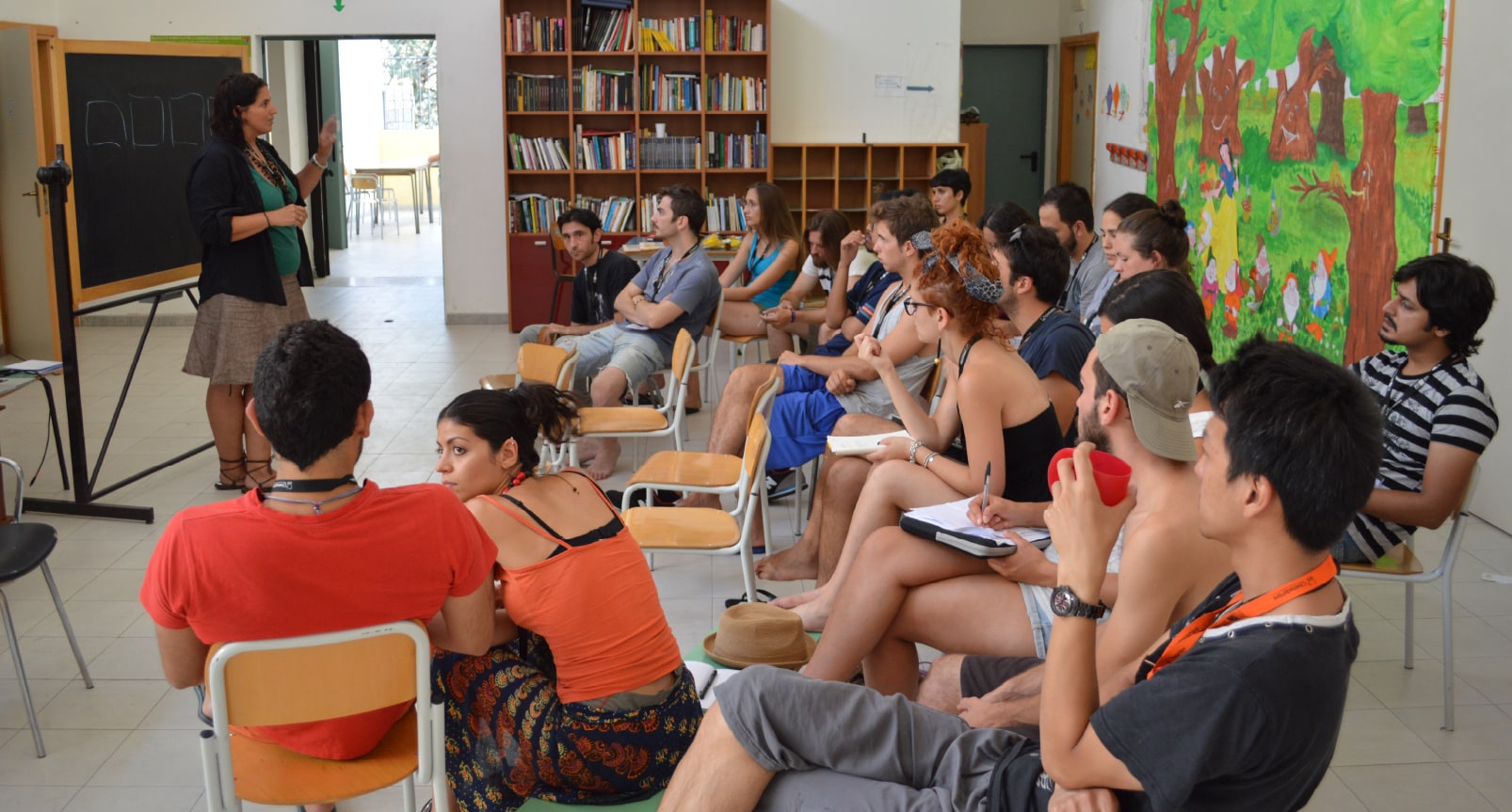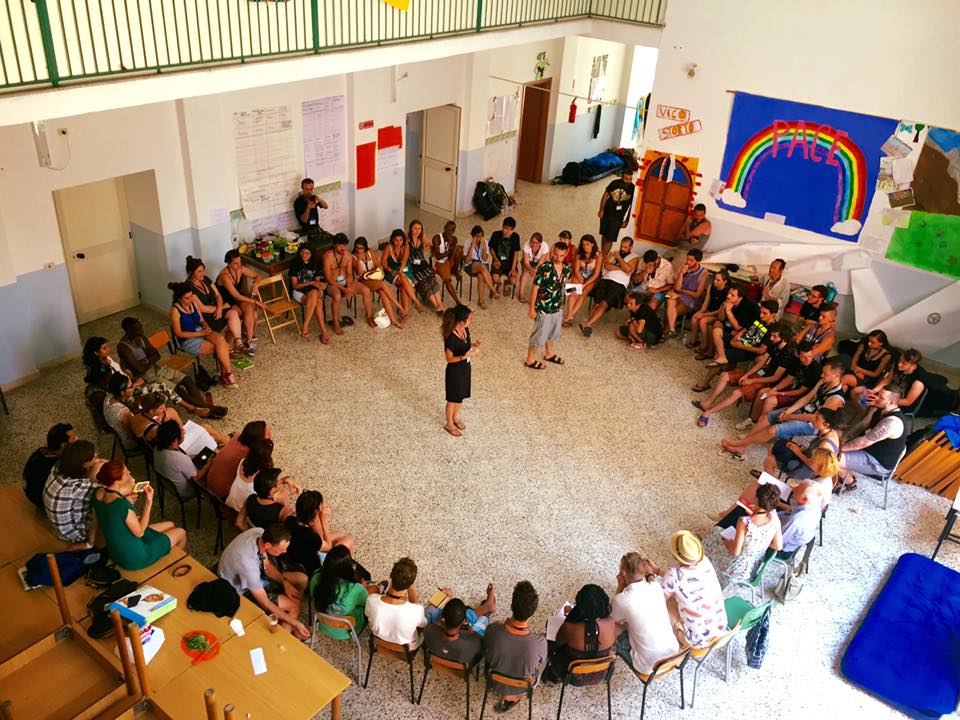 CinemadaMare is neither a festival nor a school, it's much more than that! CinemadaMare is an international travelling campus that gives to new generations of filmmaker the chance to learn, do and improve themselves.
From the second half of June until early September, beyond the screening of the global cinematic masterpieces, CinemadaMare offer Workshops and Masterclass for film students and young practitioners who want to gain knowledge or are interested in improving their cultural background.
Every year internationally recognized professionals give film lectures that make possible the conduct of the different activities of the travelling campus. In the previous editions CinemadaMare hostedWim Wenders, Ken Loach, Amos Gitai, Alessandro Haber, Paolo Sorrentino, Giuseppe Tornatore and many others.
Since 2016, thank to the educational exchanging agreement with Centro Sperimentale di Cinematografia, some of the Workshops of CinemadaMare are led by teachers of the Centro like Sandro Camerata, Adriano De Santis, Vito Mancusi, David Orlandelli e Davide Vizzini.
The partnership with Luce Cinecittà gives participants the possibility to live the Venice International Film Festival experience at the end of their journey. CinemadaMare also gives international scholarships to best filmmakers, to spend study periods in universities and film school in the world.