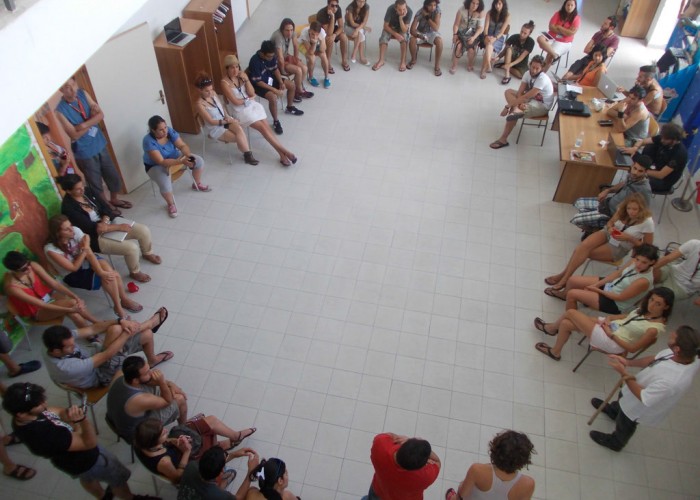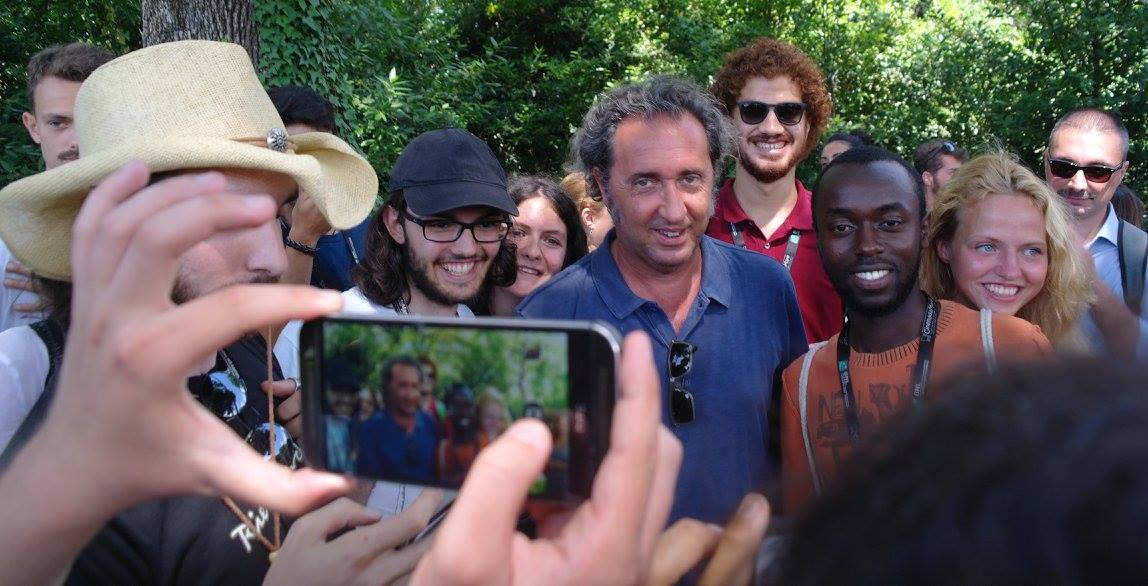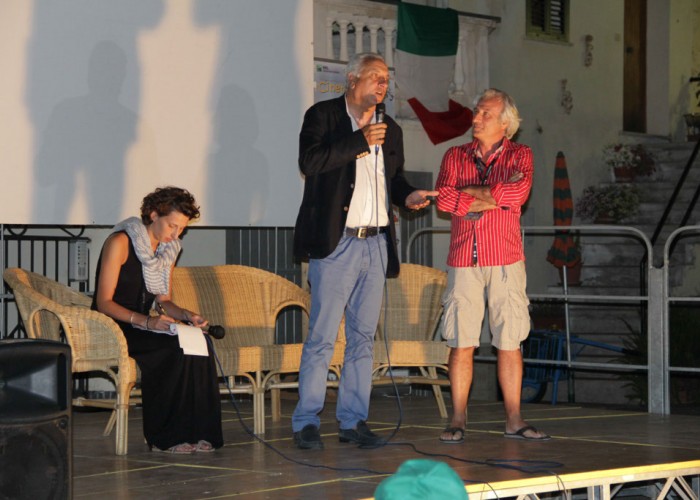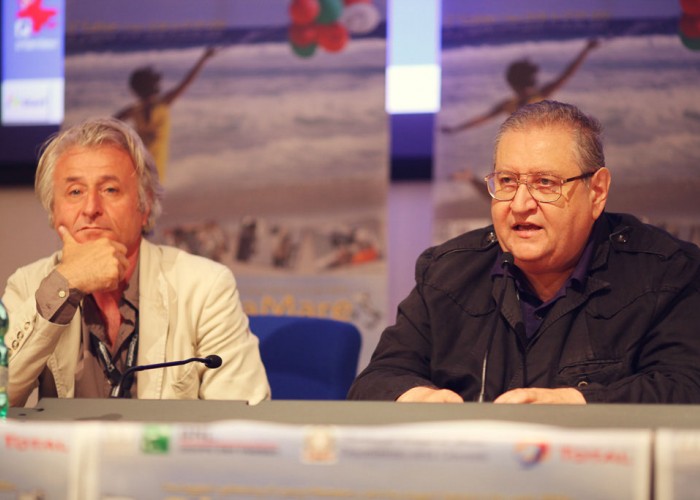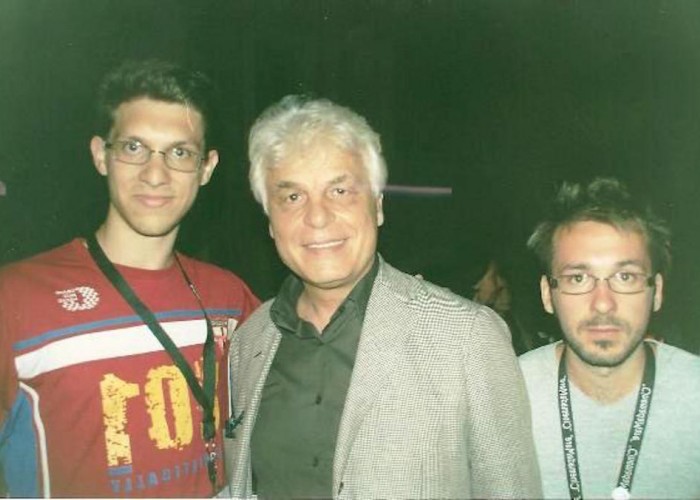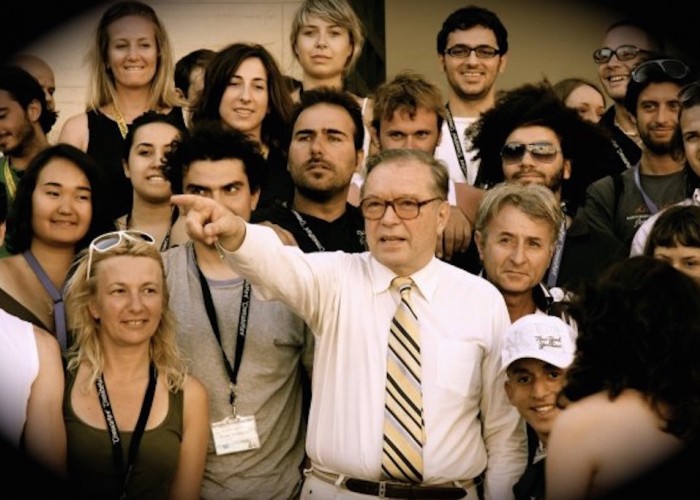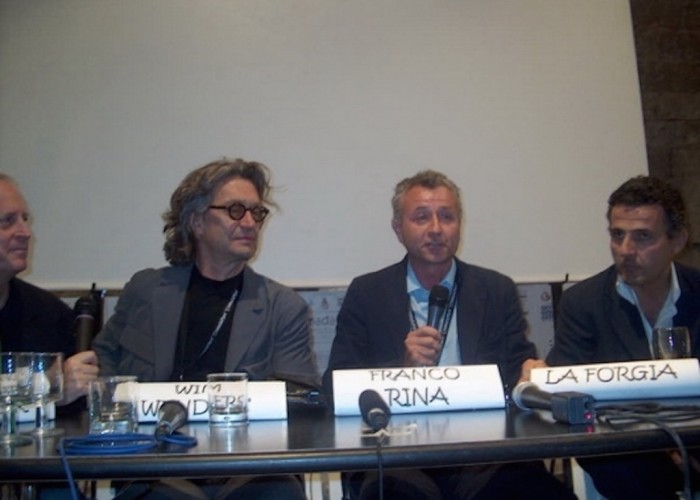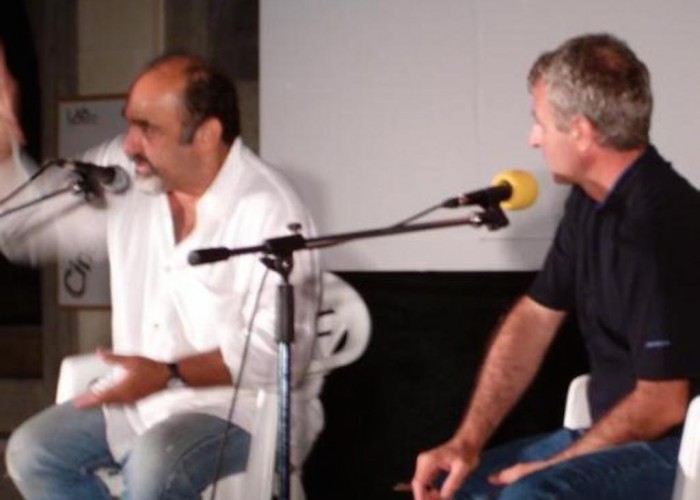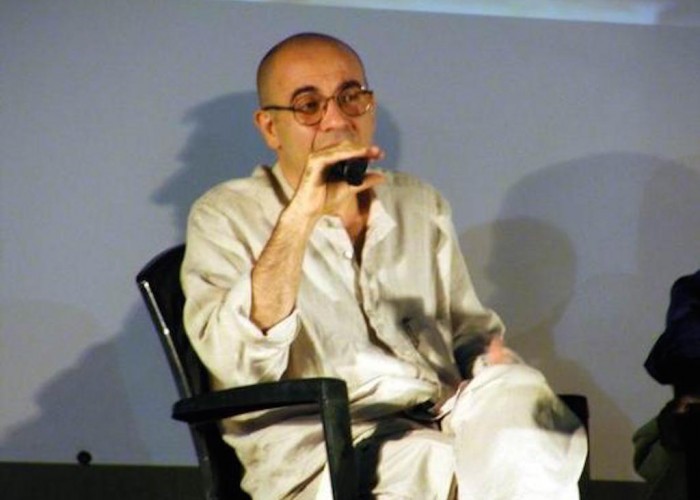 Filmmakers that join the campus have the privilege of attending for free Workshops and Masterclasses, learning from important professionals of film industry, in collaboration with esteemed professors coming from Universities and Schools of Cinemas as Centro Sperimentale di Cinematografia, in Rome.
These sessions are an essential part of each year's Cinemadamare's educational programme and they are focused on the study and the analysis of actors' performances, direction, sound, editing and script development.
Filmmakers have the amazing chance of listening to great artists of film industry and of sharing with them entire days assimilating and sharing ideas.
These Workshops cover all film industry's sectors and feature the participation of both professors and respected artists. In the course of time, we have had as our special guests talented professionals such as Wim Wenders, Ken Loach, Giuseppe Tornatore, Margarethe von Trotta, Giuliano Montaldo, Amos Gitai, Abel Ferrara, Vincenzo Cerami, Krzysztof Zanussi, Nicola Piovani.